Tactical Curriculum
Shooting, Driving, Edged Weapons, Extraction, Executive Protection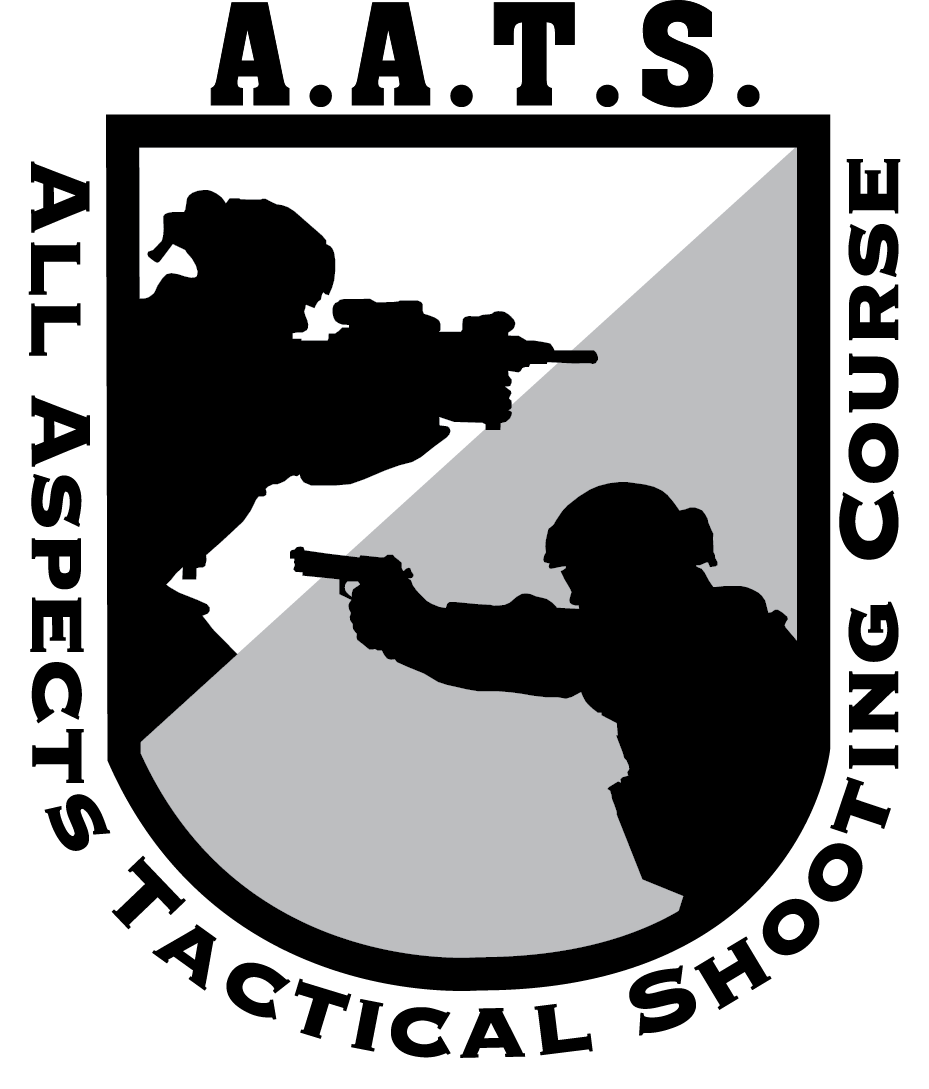 AATS L1
AATS is an advanced level firearms training course. Do not attempt to take this course if your skill level and physical condition is not at or beyond our 104 level. No exceptions.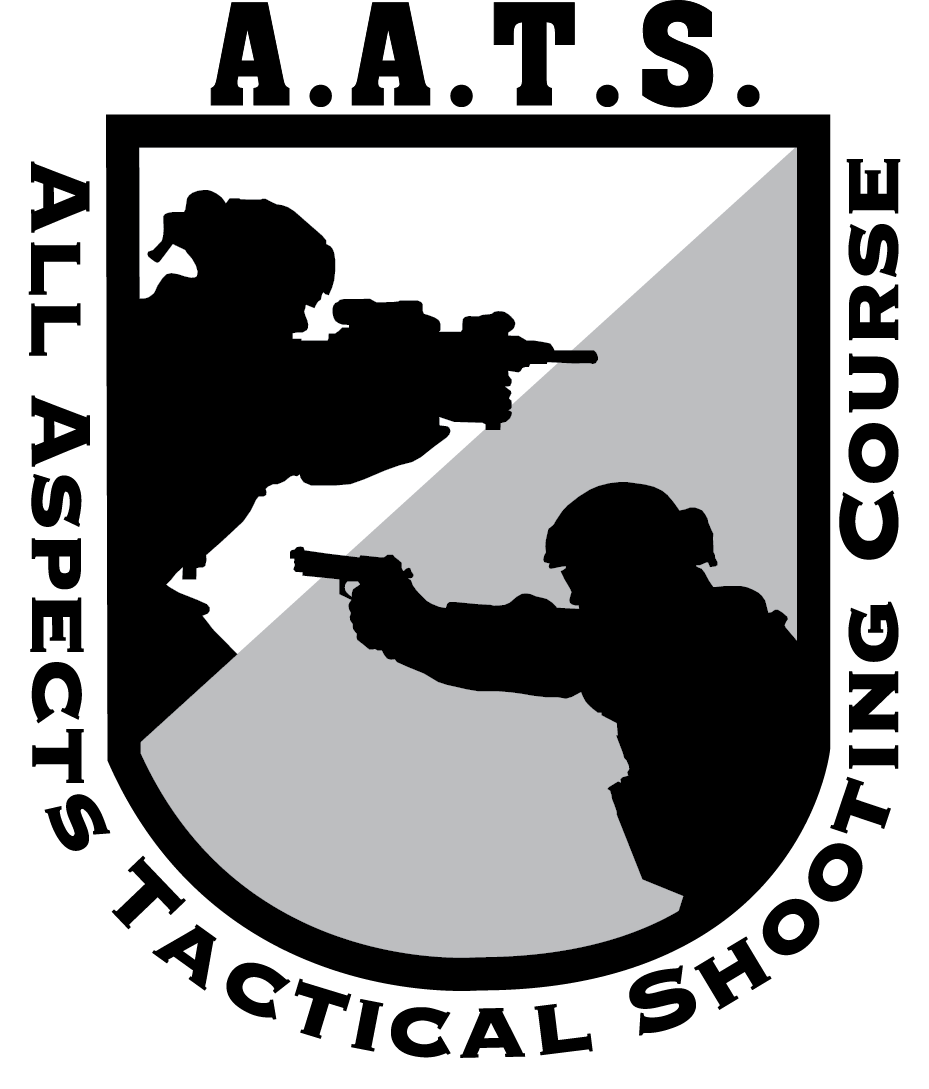 AATS Level 2 – CQ Pistol Operator
This advanced course provides students with the techniques and knowledge necessary to defend themselves and react appropriately while offering ample training time to practice.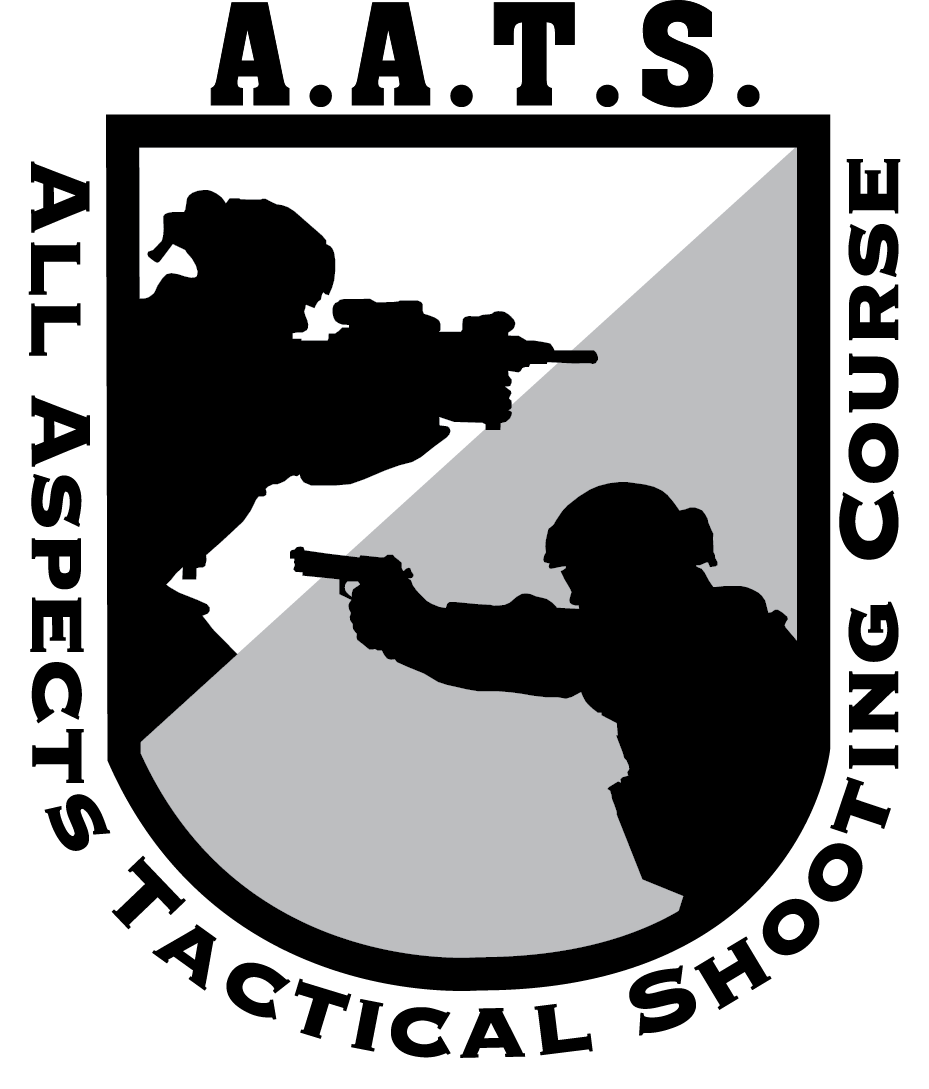 AATS Level 3 – Long Range Handgun
This class is designed to challenge students' abilities outside their close combat comfort zone and extend the effective range of their handgun skills to the maximum.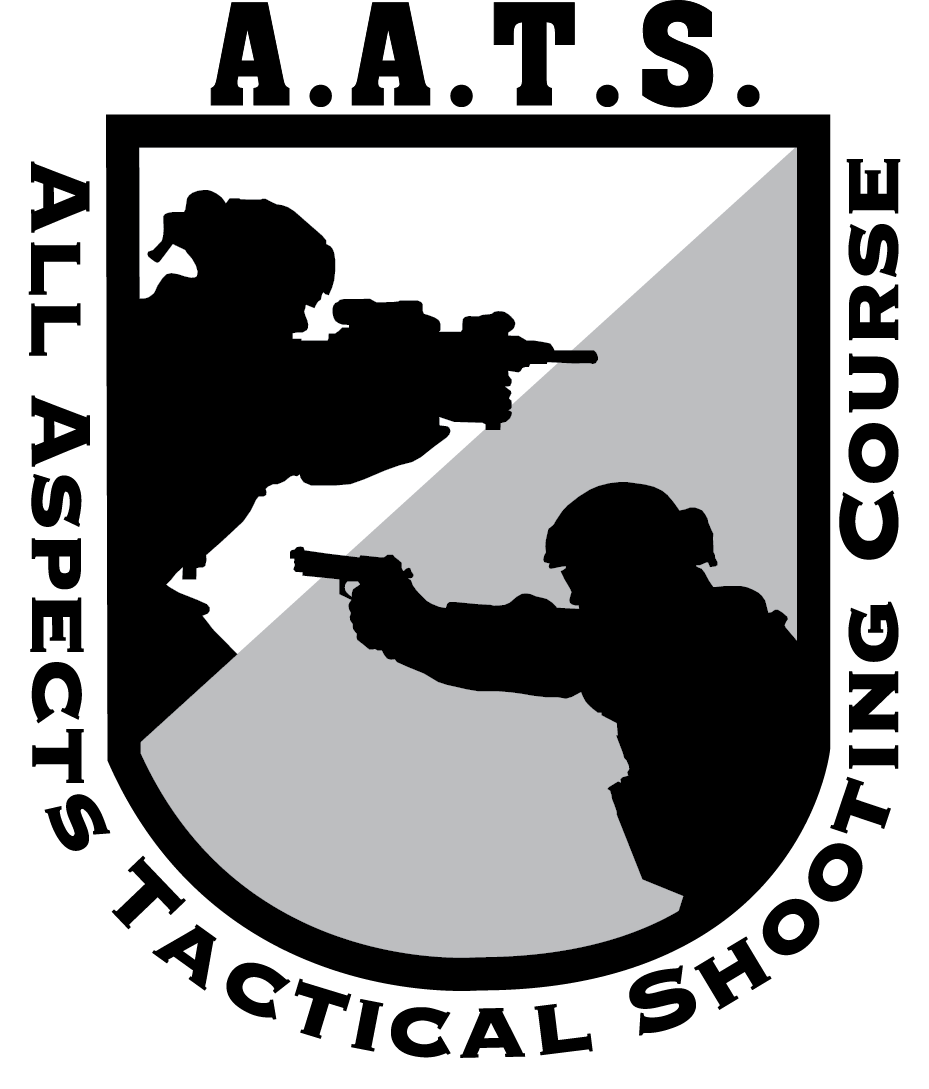 AATS Tactical Carbine
This is a high intensity thee day carbine course designed for the advanced shooter who is looking for a challenge and to improve their tactical shooting ability. Each shooter will walk away with the capability to shoot accurately fast at any distance.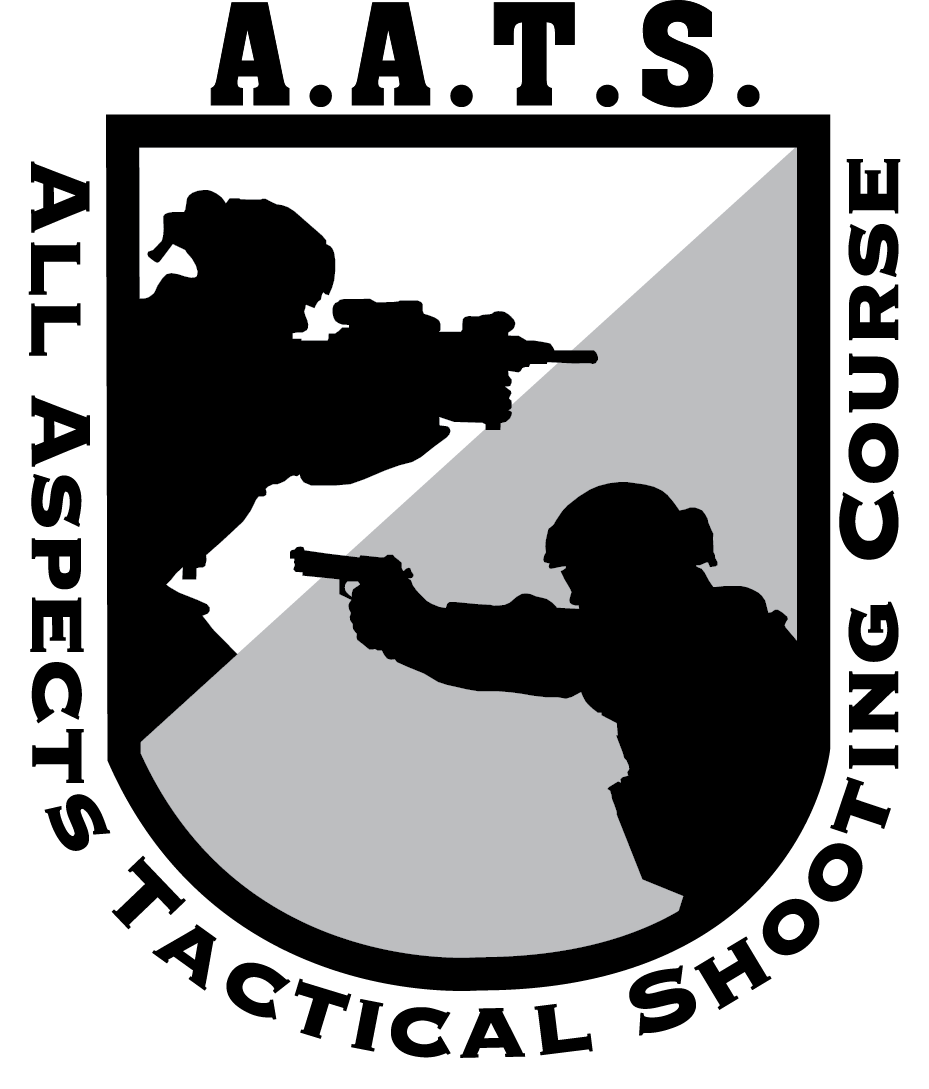 High Risk Personal Security Detail Ops
This course builds upon the basic protective fundamentals presented in SIG's Executive Protection Operations Course (EPOC). This course is designed for non-hostile, non-wartime environments wherein the protective detail still relies upon low profile movements, standard light skinned vehicles, and minimal personnel.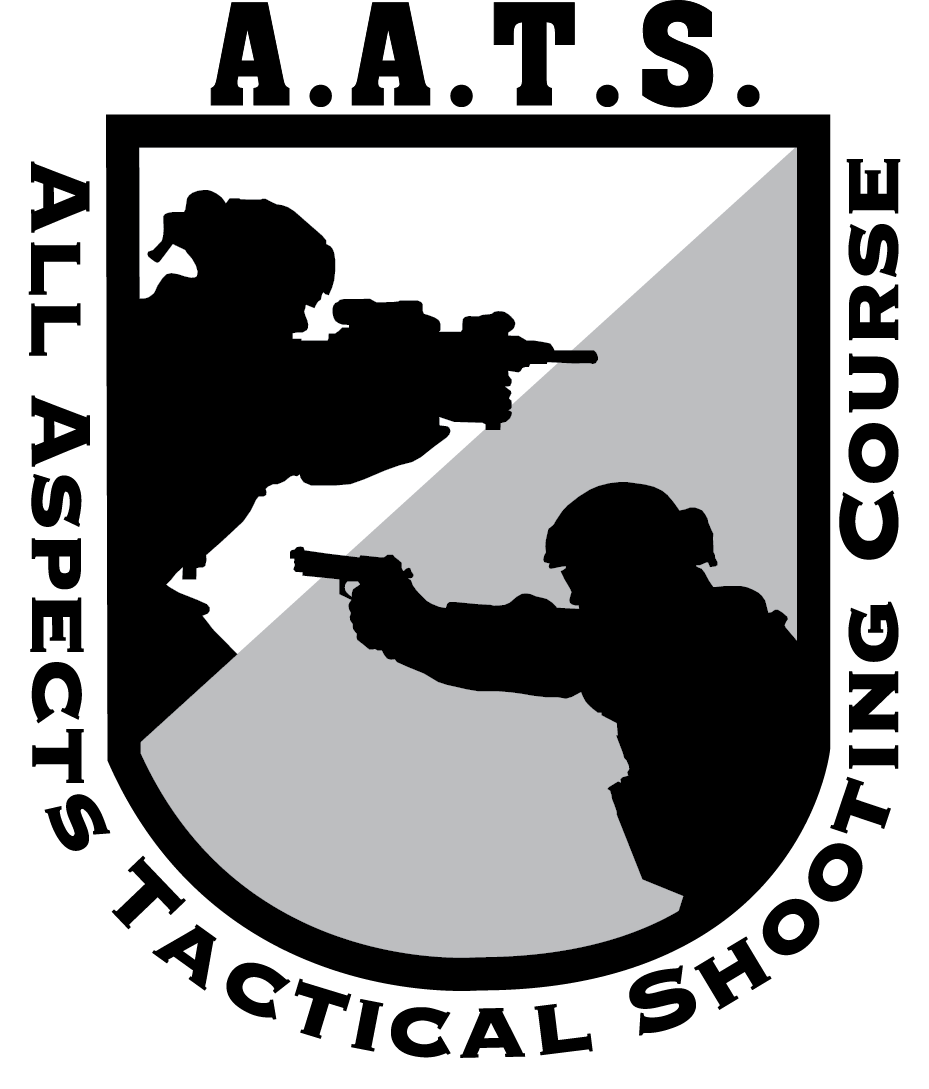 Master Rifle & Pistol Instructor
The Master Instructor Certification is designed for the agency primary firearms instructor, teaching administrator, or senior instructor committed to maximizing the effectiveness of his or her program and instructors.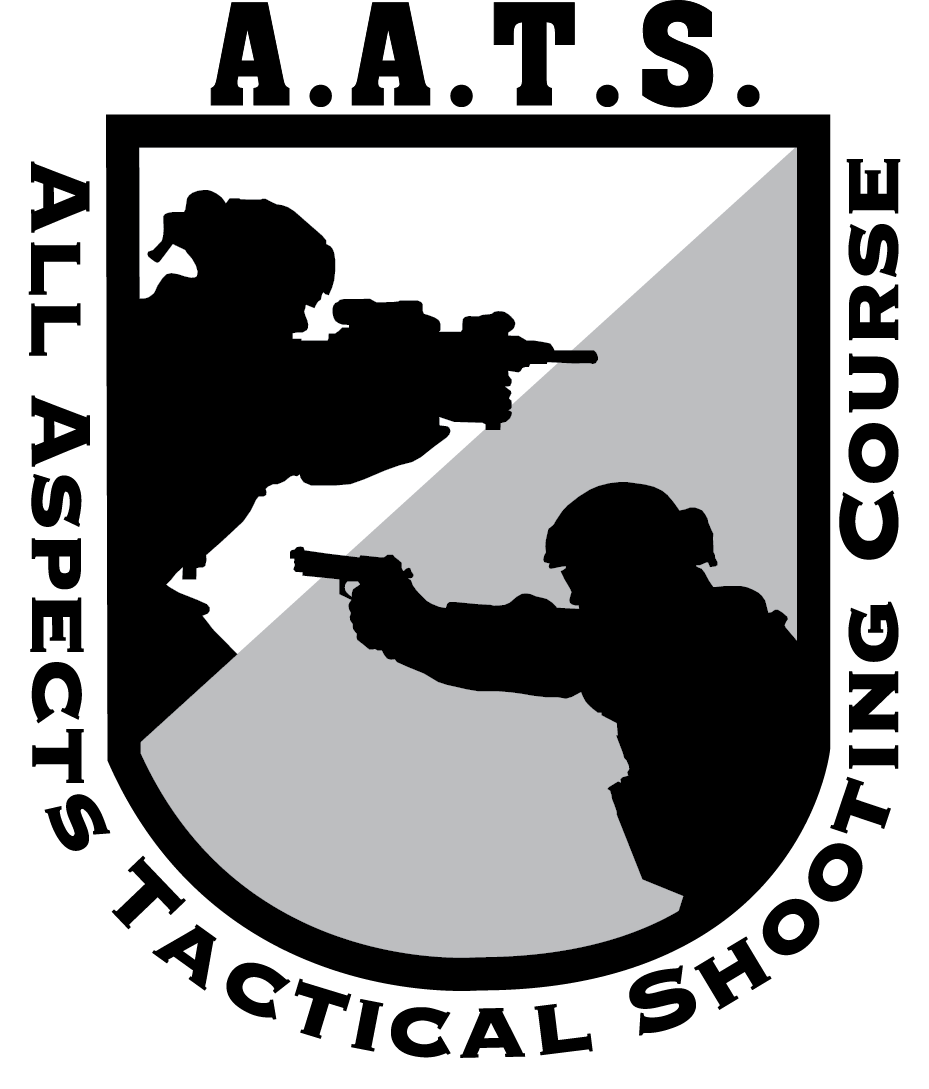 Tactical Carbine & Pistol
This is a high-intensity 3-day course designed for the advanced shooter who is looking for a challenge and to improve his tactical shooting ability.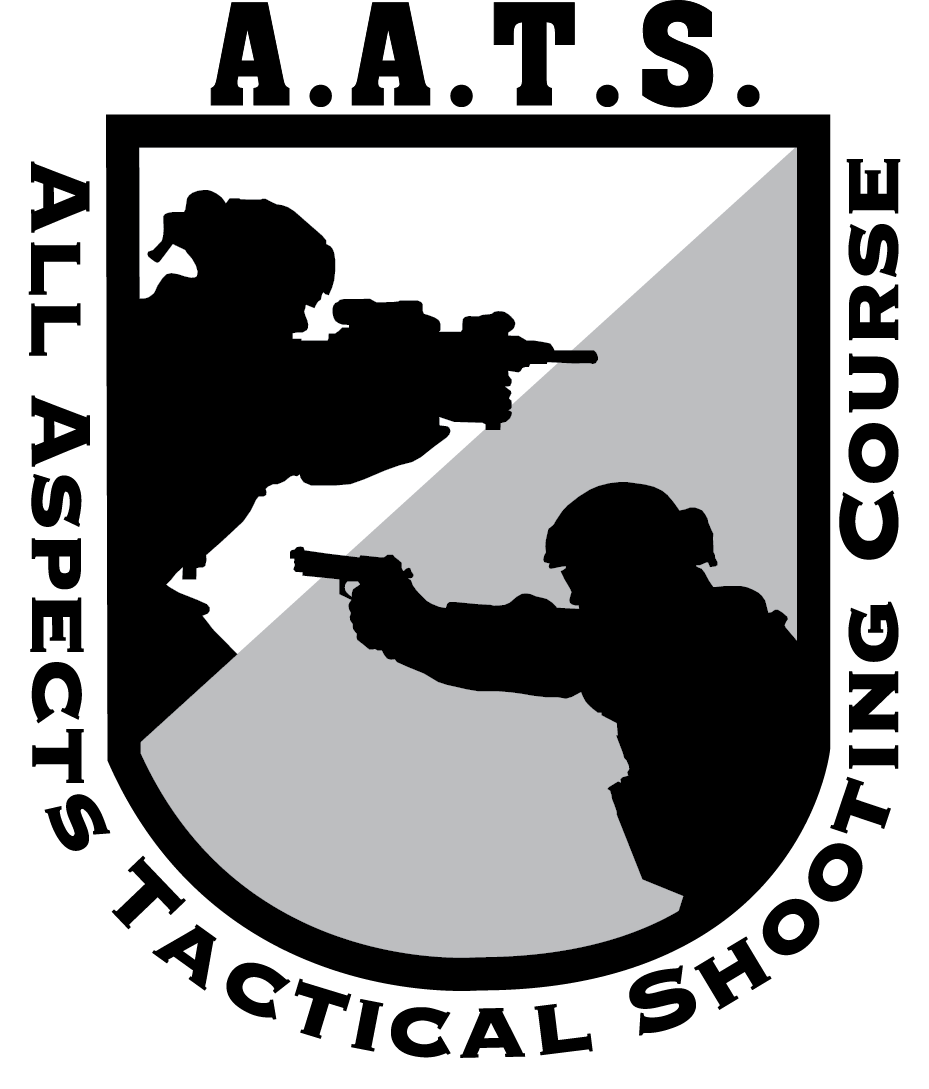 Guardian Angel L1 (M110 SASS)
Transition training in support of new Guardian Angel M110 7.62mm weapon. Enhancing rescuers ability to Pin down advancing forces in order to: (a) Facilitate withdraw of team (b) Accomplish actions on the objective (c) Destruction of enemy forces by close air support.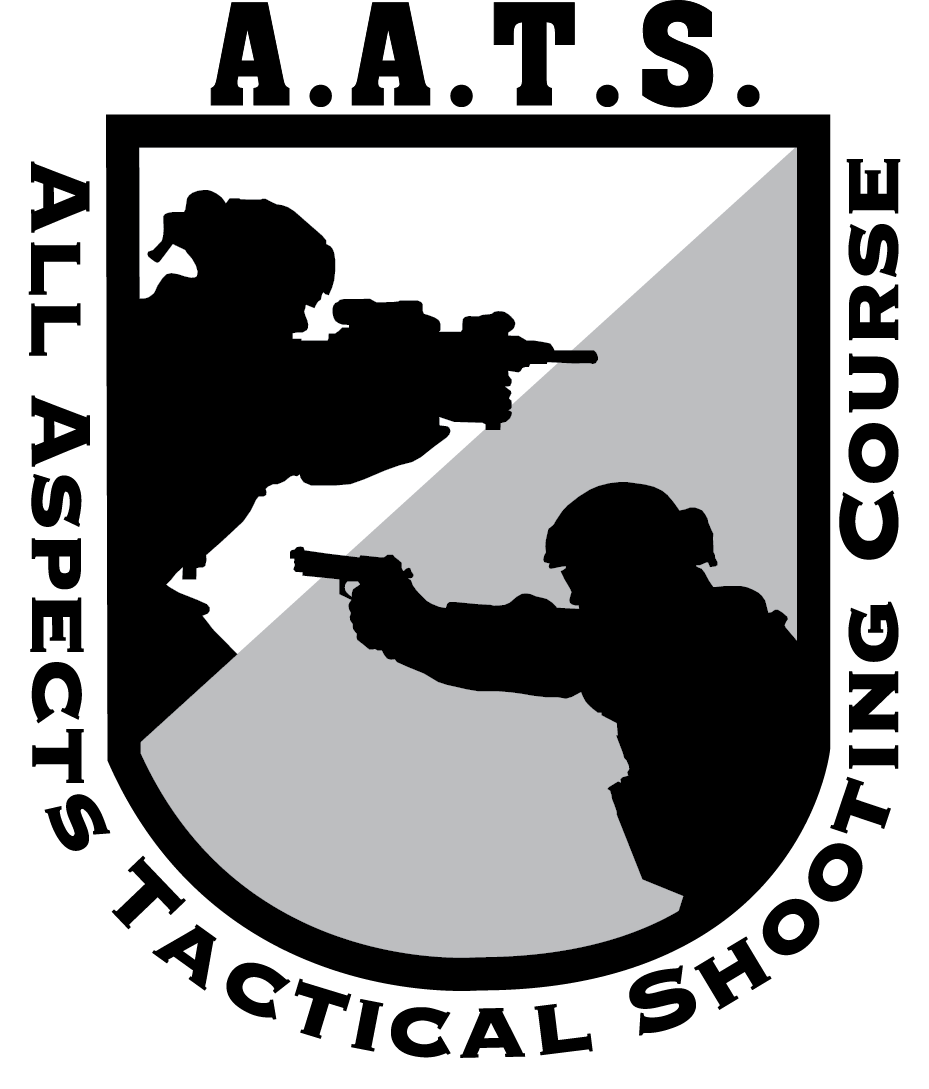 Guardian Angel L2 (M110 SASS)
Operators will master, covertly and quietly, stalking into position, improving observational techniques, and engaging further targets more precisely and under time constraints.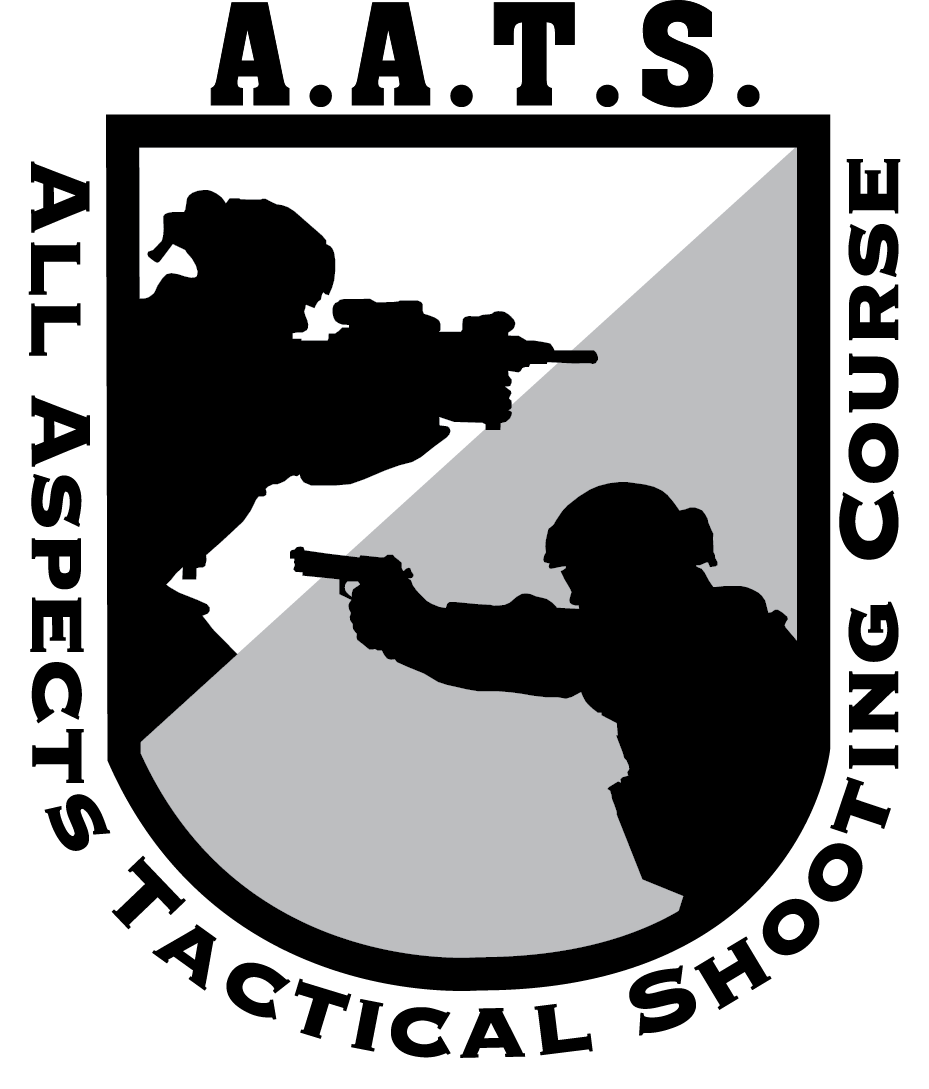 GAARV – Tactical Driving
Team O'Neil Rally School offers our training features a 2 to 1 Student to Instructor ratio for optimum driving skill development. Daily training will include one hour of classroom instruction and a minimum of five hours of driving, navigation, and observation.
From beginning to end, the care, detail and attention we were shown by S.E.I. was absolutely professional. The course was catered to our exact requests, and far exceeded our expectations. For any SOF across the enterprise looking for a higher caliber of training that have been desiring more than repeating other shooting courses, this is the answer. The wide array of ranges at the Sig Sauer Academy as well as the courses offered by S.E.I. will accommodate all your needs.
A one word summary for folks who are short on time with a long list of task – "Impressive"
I just returned from a condensed one week pistol/rifle course at the Sig Sauer Academy.  I am a busy guy and don't have a lot of time to focus on any one task or subject.  I actually debated, rather or not I had five days to devote to the attendance of the Sig Academy.  In retrospect, it was the best five days of training I have ever received………..and this said with an extensive career with the US Military, with the great majority in Special Operations.
The instruction was world class and delivered by true professionals, they were extremely knowledgeable, capable and skilled in the science of firearms and the art of teaching.  The weapon drills and firing courses where uniquely developed for my small group; our assigned instructors where able to quickly evaluate our level of proficiency, build a program of instruction, and implement a professional training plan.
I left the course not only as a better shot, but also, a quicker, more accurate and efficient shooter.  I also acquired a plethora of tips, tactics and information to pass on to my students that are beginning their careers as Special Operators.
"THANKS" Sig Staff
Book Firearms Classes Now