AATS - Long Range Handgun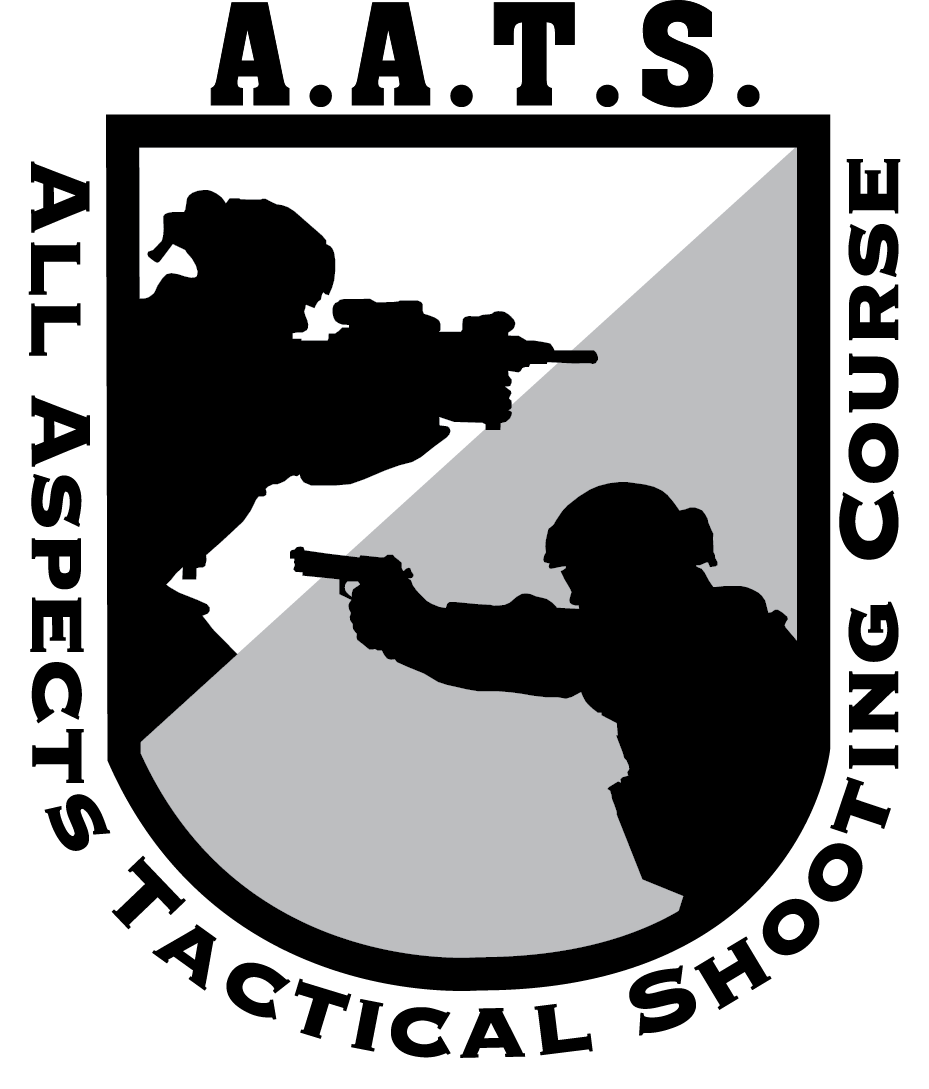 This class is designed to challenge students' abilities outside their close combat comfort zone and extend the effective range of their handgun skills to the maximum.
Instructors focus on developing student marksmanship skills and confidence with stock and duty handguns far beyond the 20-yard range line using a variety of techniques. This course is extremely well suited for hunters, competitors, and defensive shooters who seek to achieve carbine-like performance from a handgun.
Prerequisite
This is an intermediate level class. The student needs to know and be able to demonstrate safe gun handling, weapon system familiarity, foundational marksmanship skills, and working from a holster.
Course Outline
• SIG principle of pistol shooting
• Concept of distance pistol shooting
• Distance pistol precision fundamentals
• Distance pistol marksmanship
Equipment
• Pistol or revolver in one of the following calibers: .380, 9MM, .357SIG, .38SPL, .357 Magnum, .40S&W, or .45ACP (no other calibers allowed)
• 3 magazines or 4 speedloaders/moon clips/speed strips minimum
• Belt mounted, dominant side holster or duty rig
• Magazine/ammunition pouches
• Sturdy belt at least 1.5" wide
• Casual, comfortable civilian clothing suitable for training in any weather (unless training in duty uniform)
• Hydration system
• Sunscreen and bug spray
• Hat with a brim
• Wraparound eyewear, polycarbonate lenses or non-shattering prescription glasses
• Earmuffs and earplugs
Tuition includes free loan of firearms, holsters, safety glasses and hearing protection at the Epping, NH location.
Ammo
• Estimated round count: 150 rounds pistol
• For Epping, NH courses, non-toxic, non-jacketed FRANGIBLE ammunition may be required
• Ammunition is available for purchase from the Epping facility only
Registration
Please fill out the form below to register for the course. Payment will be expected at sign in time.
From beginning to end, the care, detail and attention we were shown by S.E.I. was absolutely professional. The course was catered to our exact requests, and far exceeded our expectations. For any SOF across the enterprise looking for a higher caliber of training that have been desiring more than repeating other shooting courses, this is the answer. The wide array of ranges at the Sig Sauer Academy as well as the courses offered by S.E.I. will accommodate all your needs.
A one word summary for folks who are short on time with a long list of task – "Impressive"
I just returned from a condensed one week pistol/rifle course at the Sig Sauer Academy.  I am a busy guy and don't have a lot of time to focus on any one task or subject.  I actually debated, rather or not I had five days to devote to the attendance of the Sig Academy.  In retrospect, it was the best five days of training I have ever received………..and this said with an extensive career with the US Military, with the great majority in Special Operations.
The instruction was world class and delivered by true professionals, they were extremely knowledgeable, capable and skilled in the science of firearms and the art of teaching.  The weapon drills and firing courses where uniquely developed for my small group; our assigned instructors where able to quickly evaluate our level of proficiency, build a program of instruction, and implement a professional training plan.
I left the course not only as a better shot, but also, a quicker, more accurate and efficient shooter.  I also acquired a plethora of tips, tactics and information to pass on to my students that are beginning their careers as Special Operators.
"THANKS" Sig Staff