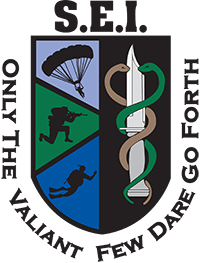 15+ YEARS AND COUNTING Of pushing the envelope, high-risk, accident-free excellence to the special operations and diverse missions communities.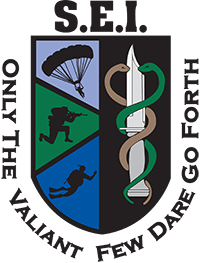 Unconventional medical, mountaineering, and tactical training for elite military and civil service teams.
Beginning in 1995, there became an increasing necessity within the Department of Defense (DoD) to provide a means of advanced life-support measures for specific special operations medical personnel. Providing primary-care medicine in tactical environments wherein definitive care would be indefinitely delayed or denied by the host-nation facilitated the need for specialized training to meet these requirements. Concurrent with the development of this medical program was the additional need for special operations personnel to master certain diverse operational techniques.  The areas of particular interest were the following: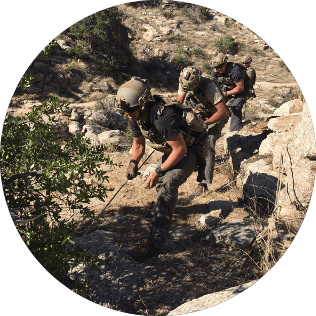 Advanced Mountaineering Skills and Team Movement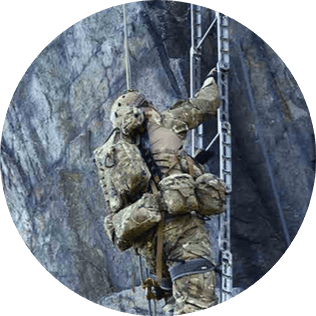 High-Angle Rescue and Urban Vertical Assault (Atlas Devices)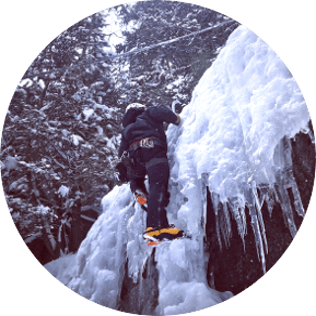 Multi-pitch Lead Climbing
(SPI certification)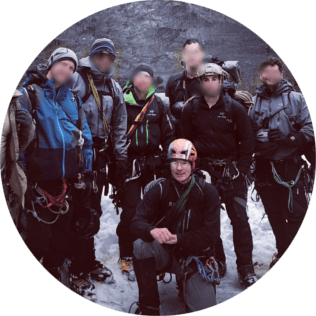 Extreme Cold-Weather Operations
S.E.I. has become the industry leader in providing training in these diverse operational techniques and certifications for military personnel around the globe.
Since 1995, S.E.I. has continued to grow and now offers an expanded course load including: Presidential Mountain Range Cold Weather Training, STOALS, A.A.T.S., and Professional Development Courses.
S.E.I. offers many more courses to help prepare the Operator and team for any obstacle or conditions that may try to hinder in your ability to complete your mission safely.  Don't be caught off guard.  Get the training your team needs with S.E.I. today.
S.E.I. EXCLUSIVE DROP ZONE
Jump into SIG SAUER Academy, and begin shooting
We offer the only US DoD approved Drop Zone for landing, extraction and live exercise drills in the Northeast corridor.  Whether it's helo or free-fall, we can support your own program, or customize a curriculum specially for your unique training needs.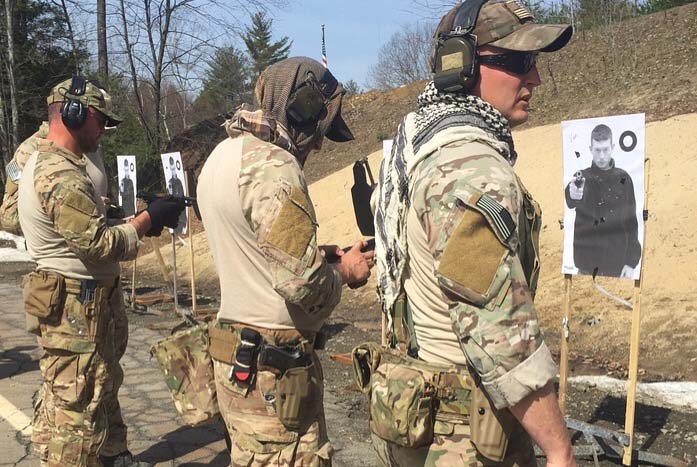 S.E.I. – A NAME YOU CAN TRUST
The International Federation of Mountain Guides Association (IFMGA) and the International Mountaineering and Climbing Federation (UIAA) have endorsed the 300+ programs the AMGA runs each year. Our training courses, exams and certifications are designed to certify you, the individual guide, or accredit the guide services you work with on your missions.
Train with instructors that the industry leaders trust.  Trust S.E.I.
Start Your Training Today
S.E.I. offers a variety of courses and certifications to meet the needs of your organization.