PJ Ski & Avanlanche Training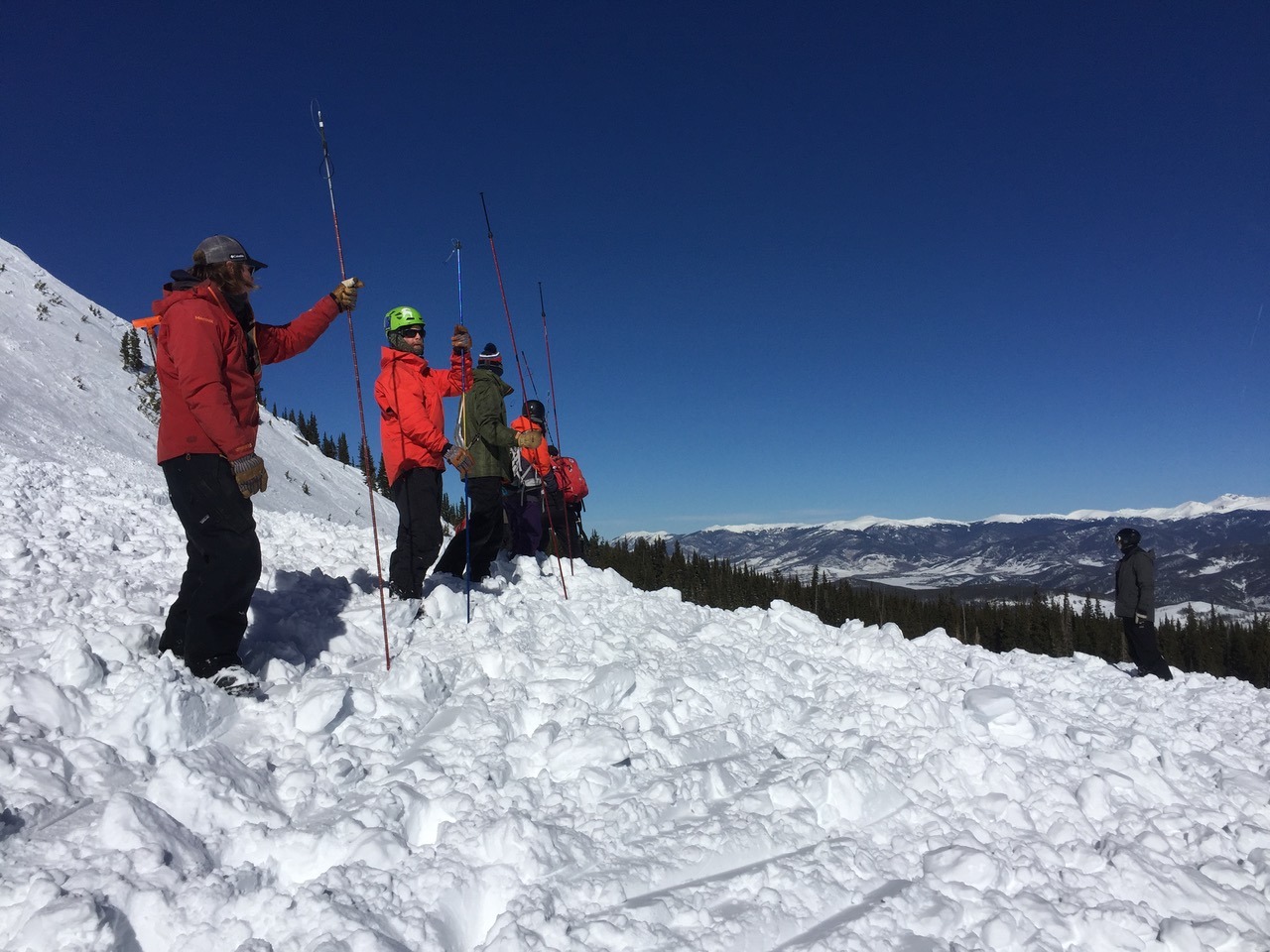 COURSE DESCRIPTION:
This six-day course will cover a variety of topics related to winter travel in mountainous terrain, as well as snowpack formation, avalanche mechanics, snowpack analysis, terrain evaluation, and avalanche hazard forecasting.
The goal of this course will be to enable participants to make accurate assessments of weather, snowpack, and terrain information to create a daily avalanche hazard forecast for a given location, or route, in the mountains. Participants will spend time honing their cold weather training, as well as movement in a snowy environment. In addition, participants will have the skill set to evacuate and care for patients in a cold environment.
This six-day training will start with two full days of skiing at Jackson Hole Mountain Resort or Snow King Mountain.
Following two days of skiing and ski instruction at the ski area, we will spend one day touring and refreshing movement skills on Teton Pass.
Following the three ski days, the team will then travel into the backcountry for 3 days. We will spend these 3 days applying knowledge from previous avalanche training courses, such as terrain evaluation and management, snowpack evaluation, and applying observations to decision-making. We will also spend time honing winter camping and travel skills such as shelter building, learning winter rescue and evacuation skills, and addressing patient care in cold environments. Various scenarios and daily forecasting exercises will be conducted throughout the course to test and improve each participant's skills
This course is offered seasonally, please  contact us to schedule your group.
COURSE LOCATION: