Tactical Carbine and Pistol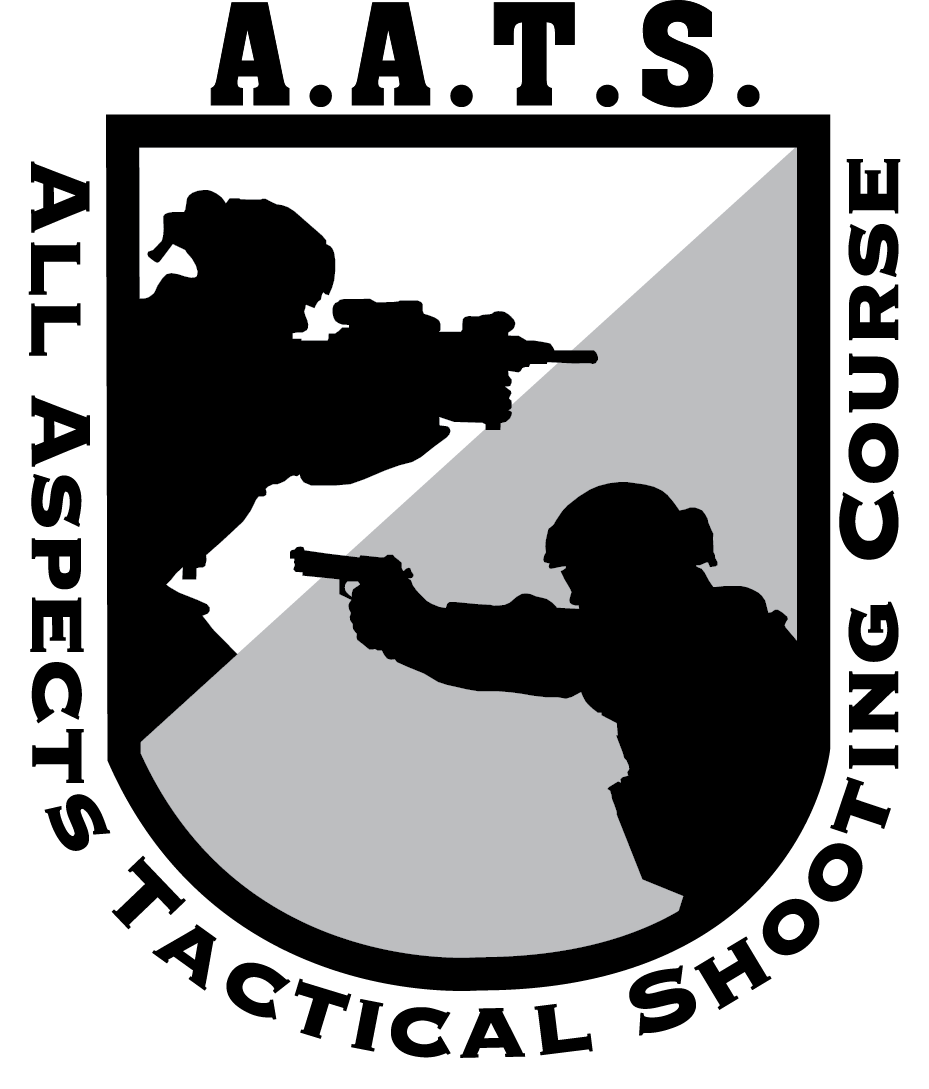 This is a high intensity five-day carbine course designed for the advanced shooter who is looking for a challenge and to improve their tactical shooting ability.  Each shooter will walk away with the capability to shoot accurately fast at any distance. Each shooter will reach deeper and push themselves to limits never before realized.
This is an advanced level course. Attendees must be in good physical condition and able to move into and out of the kneeling or prone position. This course is physically intense. Please call for if you have any questions.
Course Outline
Zeroing and precision shooting
Tactical immediate action
Close quarter rifle operations
Engaging moving threats
Bilateral rifle manipulations
Reloading techniques
Ready positions
Shooting positions
Identification and engagement of multiple opponents
Shooting while moving and utilization of tactical movement
Utilization of cover
Transitions to handgun
Pistol Specific
Principles of close quarters engagements
Point vs. precision shooting
Retention techniques
Strike and shoot techniques
The contact shot
Dealing with multiple threats up close
Required Equipment
Patrol rifle with sling and 5 magazines
Combat optic (recommended)
Duty pistol with 3 magazines
Battle belt with holster and mag pouch, duty rig, or load bearing equipment
Ammunition pouches for each weapon
Knee and elbow pads (optional)
Casual, comfortable civilian clothing suitable for training in any weather (unless training in duty uniform) and footwear suitable for rapid movement and turning
Hydration system and sunscreen
Hat with a brim wrap around eyewear, polycarbonate lenses or non-shattering prescription glasses
Earmuffs and/or earplugs
Ammo – Estimated round count: High