Guardian Angel L1 - SASS - M110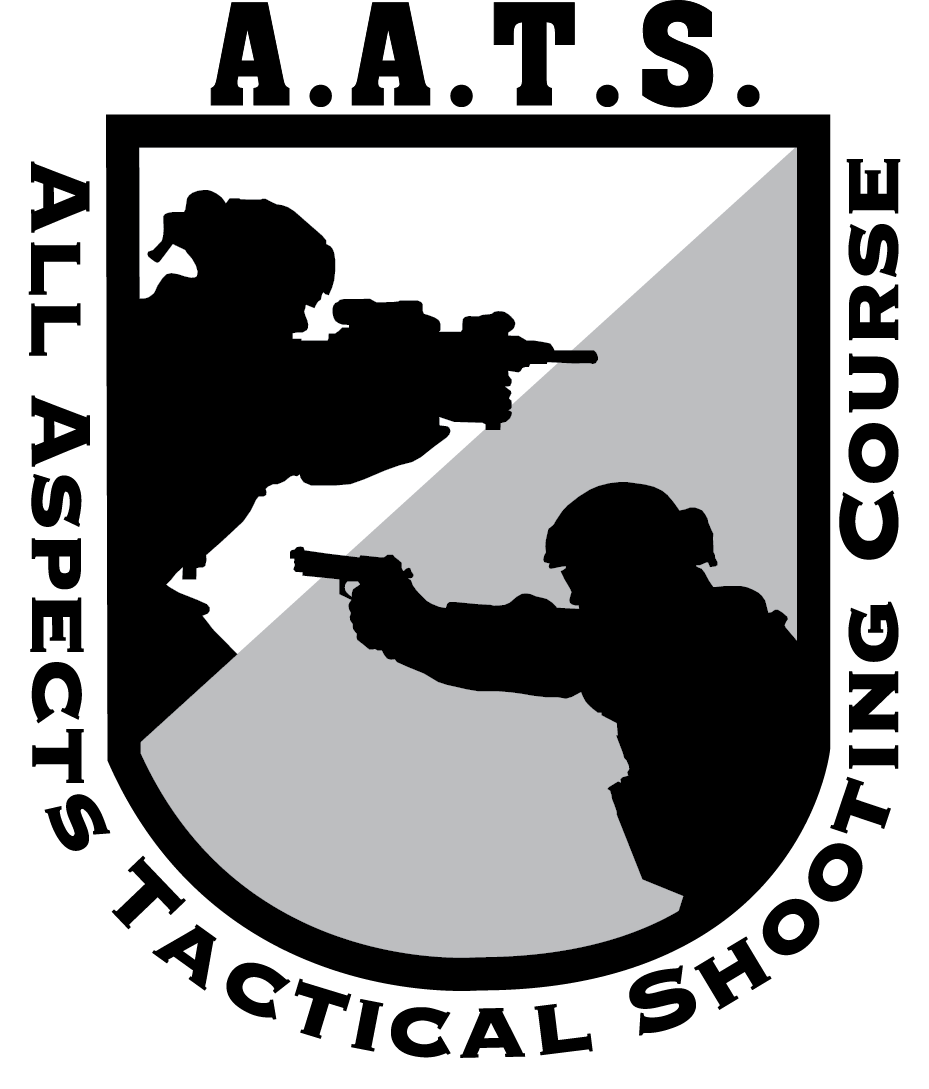 SASS OPERATOR I (DURATION 5 DAYS)
Transition training in support of new Guardian Angel M110 7.62mm weapon. Enhancing rescuers ability to Pin down advancing forces in order to: (a) Facilitate withdraw of team (b) Accomplish actions on the objective (c) Destruction of enemy forces by close air support.
.
TOPICS
Review of safety procedures
Review of weapon systems and gear
Rifle fitting, sight adjustments, establish zero, fundamentals of marksmanship
Observation exercises
Kim's games
Introduction to MOA
Aiming areas
Introduction to ballistics
Camouflage, concealment, cover
Movement exercises
Grouping exercises
Command fire exercises
Introduction to moving targets
Positional shooting
Qualification course
OBJECTIVES
This course emphasizes extreme close range precision. Unlike other courses that require meeting an arbitrary marksmanship standard, attendees will instead be individually evaluated through an end of course live fire test to determine their optimum engagement range in order to effectively pin down advancing forces, facilitate withdraw of team, and complete actions on the objective.
Successful course credit requires a passing score on a shooting qualification test. This shooting qualification is specifically developed to test the skills, safety, and techniques taught in the course. The qualification and standard will not be posted or made available. Students who do not pass this qualification, but remain in the course, will receive a certificate of attendance for the course.
Equipment
To ensure that you have the proper gear, download the equipment guidelines below.
Download Equipment Requirements
Registration
Please fill out the form below to register for the course. Payment will be expected at sign in time.
From beginning to end, the care, detail and attention we were shown by S.E.I. was absolutely professional. The course was catered to our exact requests, and far exceeded our expectations. For any SOF across the enterprise looking for a higher caliber of training that have been desiring more than repeating other shooting courses, this is the answer. The wide array of ranges at the Sig Sauer Academy as well as the courses offered by S.E.I. will accommodate all your needs.
A one word summary for folks who are short on time with a long list of task – "Impressive"
I just returned from a condensed one week pistol/rifle course at the Sig Sauer Academy.  I am a busy guy and don't have a lot of time to focus on any one task or subject.  I actually debated, rather or not I had five days to devote to the attendance of the Sig Academy.  In retrospect, it was the best five days of training I have ever received………..and this said with an extensive career with the US Military, with the great majority in Special Operations.
The instruction was world class and delivered by true professionals, they were extremely knowledgeable, capable and skilled in the science of firearms and the art of teaching.  The weapon drills and firing courses where uniquely developed for my small group; our assigned instructors where able to quickly evaluate our level of proficiency, build a program of instruction, and implement a professional training plan.
I left the course not only as a better shot, but also, a quicker, more accurate and efficient shooter.  I also acquired a plethora of tips, tactics and information to pass on to my students that are beginning their careers as Special Operators.
"THANKS" Sig Staff