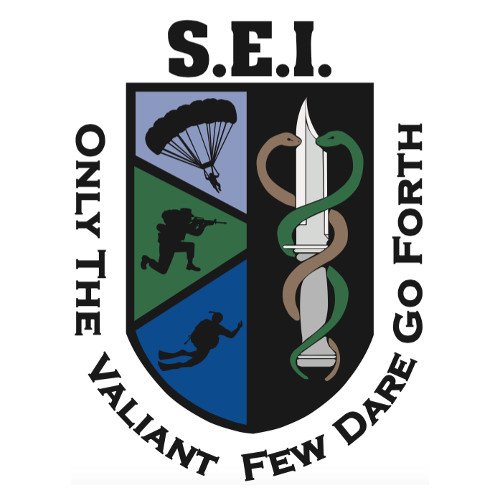 Harry Bologna
Harry Bologna is a retired U.S. Navy Master Chief (SEAL) with over 22 years Special Operations experience. After completing Basic Underwater Demolition/SEAL (BUD/S) training, Harry went on to serve at SEAL Teams Two and Four deploying to Europe, South, and Central America.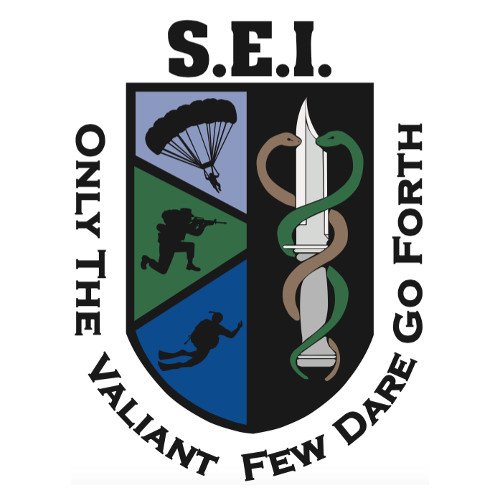 Colonel (Retired) Kurt W. Buller (PRODEV Mentor)
Inspirational Leadership And Public Speaking
Col Buller graduated from the U.S. Air Force Academy and received his commission in May 1991. He graduated the Special Tactics Officer training pipeline in June 1992, where he acquired skills as a master parachutist, military freefall parachutist, and combat diver — he also earned the U.S. Army's Ranger tab and has a combat parachute jump. He has commanded all echelons of the Special Tactics community and supported sustained combat, humanitarian, special operations, and unconventional warfare missions around the globe.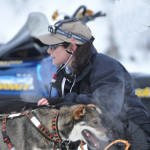 Lori E. Gordon, DVM
July 1993/ Certificate of Residency in Small Animal Surgery: The Animal Medical Center, New York, New York 10021
May 1990/ Certificate of Internship in Small Animal Medicine and Surgery: North Carolina State University, Raleigh, North Carolina 27606
May 1989/ Doctor of Veterinary Medicine Degree: Kansas State University College of Veterinary Medicine Manhattan, Kansas 66502
May 1981/ Bachelor of Science Degree: University of New Hampshire, Durham, New Hampshire 03824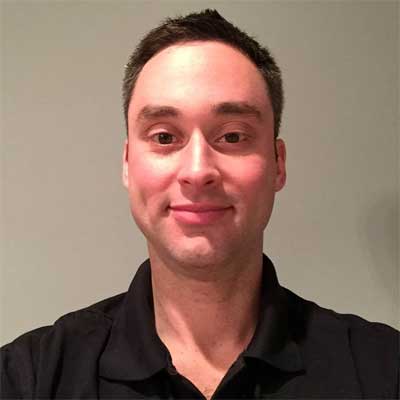 David J. Hirsch
Dr. Hirsch is board certified in Emergency Medicine and a member of the first-ever class of physicians board certified in Emergency Medical Services. He is an Attending Emergency Physician for Concord Emergency Medical Associates at Concord Hospital and is the EMS Medical Director for the Capital Area of New Hampshire. Dr. Hirsch is a member of the Medical Control Board within the New Hampshire Department of Safety, Bureau of EMS.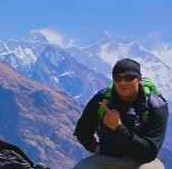 Gino P. Kahaunaele
Combat-tested leadership skills combined with an exceptional ability to design, build and lead corporate and defense industry innovation projects utilizing an extensive foundation of Special Operations experience combined with a unique, dynamic creativity. Demonstrated track record of success in controlling costs, increasing efficiencies and providing technical leadership in solving the most demanding Special Operations modernization challenges. Superior communicator with exceptional poise; readily distills the most complex of materials into easily-understood, compelling presentations.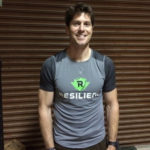 Douglas Paul Kechijian
Peak Performance, New York, NY (January 2015-Present). Director of Rehabilitation.
U.S. Air Force/106 Rescue Wing, Westhampton Beach, NY (April 2004-Present), Pararescueman
Indianapolis Fitness and Sports Training, Fishers, IN (January-May 2014), Outpatient Physical Therapy
Foothills Physical Therapy, Gilbert, AZ (May-July 2013), Outpatient Physical Therapy
Bronx VA Medical Center, Bronx, NY (October-December 2012), Inpatient Rehabilitation
Cressey Performance, Hudson, MA (January-May 2011), Performance Training Intern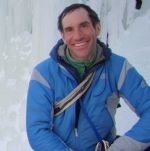 Scott Lee
Six years both full and part-time professional climbing guide and instructor for Synnott Mountain Guides. Guide recreational clients on rock, ice and ski mountaineering. Rescue training to utility companies for tower rescue. Industrial guiding and rope access work for construction sites and workers at height and communication tower inspections.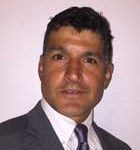 Tony Negron
President
26-year USAF veteran; 10-years tactical operations experience in Air Force Special Operations Command to include Joint, 10-year operations experience in Air Combat Command, formerly the ACC Pararescue Functional Area Manager; combat tours in the Arabian peninsula, Bosnia Herzegovina, Afghanistan, Iraq; awarded two Bronze Stars, Purple Heart.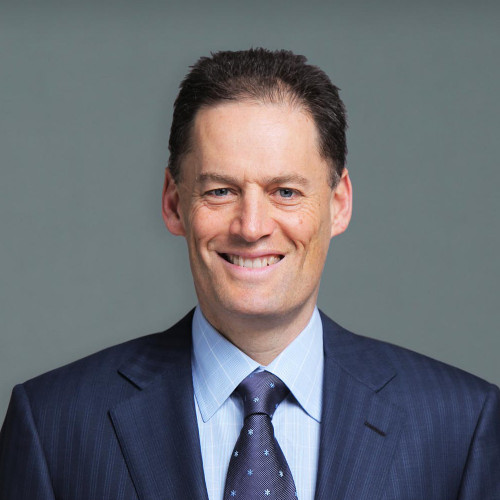 Stephen C. Rush, M.D.
Dr. Stephen Rush is a Board Certified physician in Radiation Oncology whose specialty is adult radiation oncology. He received a combined B.S./M.D. degree, a six-year program, from Howard University in Washington, D.C. He did his residency in Radiation Oncology at the New York University Medical Center and Bellevue Hospital Center in New York.
Clinical Assistant Professor; Departments of Neurosurgery (Neurosurgery) and Radiation Oncology (Radiation Oncology )
USAF Pararescue Medical Director
Medical Specialties:  Cancer, Radiation Oncology
Medical Expertise:  Gamma Knife Radiosurgery, Radiation Oncology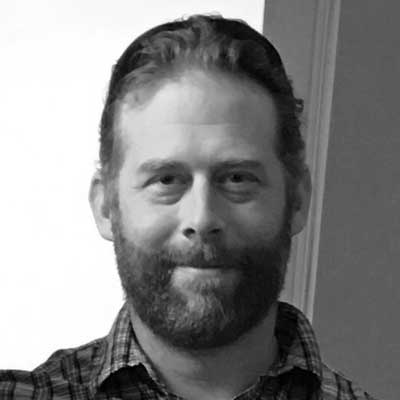 Matt Schrader
Over 20 years of active duty with 6 deployments to Afghanistan, Iraq, and Africa. Having lead, instructed and trained personnel in combat operations, small arms, Tactical Combat Casualty Care and leadership, firearms safety, defensive tactics, Close Quarter Battle, Tactical Combat Casualty Care, rope rescue and Mass Casualty Instructor.
Pararescueman (PJ) 212th RSQ ANG
Infantryman 05/1995 to 5/2000 Unites States Marine Corps. Camp Pendleton, CA
Instructed Federal/State Law enforcement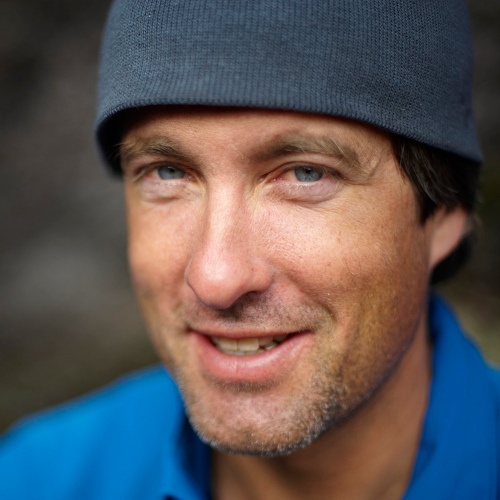 Mark Synnott
When he's not in the mountains, Mark works with The North Face Research, Design and Development team, and lectures frequently on his life as a professional climber and explorer. He has done motivational speaking for clients like General Motors, Bank of New York, Vanity Fair, the X Prize Foundation and the National Geographic Society.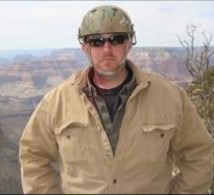 Chris Van Houten, NRCCEMTP, WEMT.
Chris has 20 years of Paramedic experience in and around New York City with an extensive background in EMS education, and 'High Risk, Low Resource" medicine. His experience includes Emergency Management, Hazardous Materials, Travel and Occupational Health Medicine, as well as Critical Care Paramedicine. He is an avid outdoorsman, enjoying Hiking, Kayaking, Hunting, Fishing, White Water Rafting, and Skiing.
Steven P. Viola
2014 – Tufts University, The Fletcher School of Law and Diplomacy Medford, MA
Masters Degree; International Relations (Capstone – Reframing urban and environmental policies to benefit the poor.) 2006 – Campbell University– Buies Creek, NC
Bachelor of Applied Science; Health Science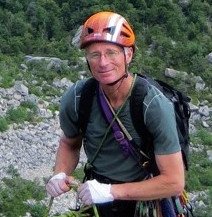 Kurt Winkler
Kurt worked for the IME and EMS climbing schools before starting with Mountain Guides Alliance in 1986. He has guided both here and abroad. His climbing background includes a four day solo ascent of Lotus Flower Tower in the Northwest Territories; the first ascent, with Jim Tierney, of La Pomme D'Or, 1,200′ ice climb in Quebec; big walls in Yosemite Valley and winter ascents in the Canadian Rockies..
S.E.I. Advisors
Physician: MD; US Navy Reserves, commander; forte in orthopedic surgery and reconstruction; internationally renowned surgeon, lecturer, scientist, and author; member SEI cadre since 2004.
Physician: MD; renowned and foremost-in-class wilderness/remote medicine expert; cutting-edge practices that dramatically influence and change US EMS medical community; emergency department/flight physician; lecturer, author; member SEI cadre since 2005
Physician: MD, FCAP, FAAP; chief medical examiner; lecturer, author; member SEI cadre since 2005.
Physician: MD, MHP; member US Army Special Forces Lieutenant Colonel; battalion surgeon; forte in emergency/tactical medicine; Bronze Star (Afghanistan); member SEI cadre since 2004.
Physician: DO, MHP; member US Army Colonel; command surgeon and flight surgeon; forte in family, emergency, and occupational medicine; member SEI cadre since 2002.
Nurse: RN, NREMT-P; former US Army Sergeant; forte in emergency department; lecturer, teacher, instructor; member SEI cadre since 1998.